Valacyclovir treatment to prevent fetal infection with CMV after initial maternal infection – a study that is all Israeli pride!
Personal Introduction – I know that on many issues we are shuffling but congenital CMV infection is a niche in which the State of Israel serves as a light to the Gentiles. We are leading, clinically and research-wise, in many aspects of this significant infection.
A few years ago, a friend of Dr. Keren Shachar Nissan, then specializing in Schneider Children's Hospital, was accompanying her pregnant friend that was infected in the early stages of CMV. With the exception of strict pregnancy monitoring, there was nothing to offer as a treatment to prevent fetal infection to the same friend.
Keren did not give up and raised with ten fingers a sublime study that included valacyclovir treatment in those women who contracted CMV during early pregnancy.
The study was published in September 2020 in the very prestigious newspaper The Lancet and is entirely local pride.
The aim was to test the efficacy of the drug valacyclovir (Valtrex) in reducing the rate of fetal infection with the CMV virus, when given to pregnant women infected with CMV in early pregnancy.
Introduction – CMV is the most common congenital infection, with a significant morbidity rate in cases of maternal infection in early pregnancy. To date, there has been no effective way to prevent fetal infection after the mother has been infected with a virus during pregnancy.
Methods – The study recruited women infected with CMV in the early stages of pregnancy. The women were randomly assigned to a group treated with valacyclovir and a placebo-treated group. Treatment began from the moment the maternal infection was identified and ended on the day the amniocentesis was performed (around week 22).
The study was conducted in collaboration with physicians at the Rabin Center for Women's Hospital and Schneider Hospital.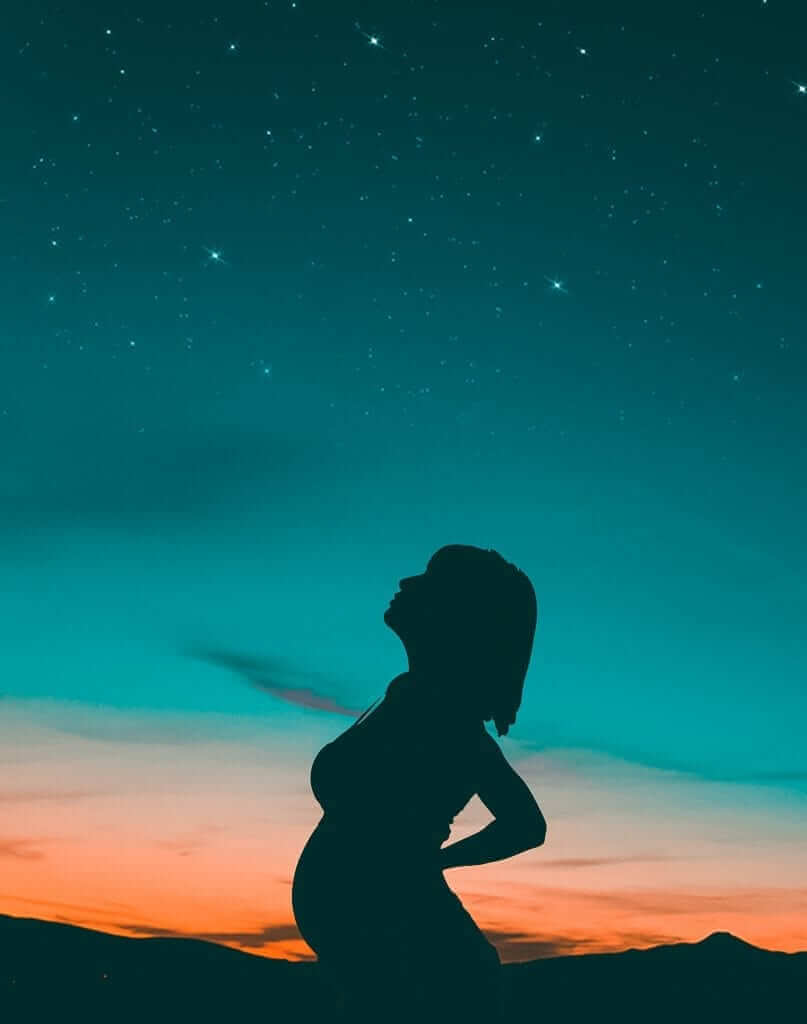 Results – The study included 100 women. The two groups (the treatment group and the placebo group) were similar in demographic characteristics and contagion data. Ten women were excluded from the data analysis for various reasons (misdiagnosis, termination of pregnancy for a reason unrelated to virus and more), so that in the end 45 women from each group were included in the final analysis.
The rate of positive amniotic fluid (reflecting embryos infected with CMV) was 11% among women treated with the drug, compared with 30% among those treated with placebo. This rate was even more significant among women who became infected in the first trimester of pregnancy – where 11% of those treated with the drug became infected, compared with 48% of those treated with placebo. It has been practically demonstrated that treatment with valacyclovir reduced the rate of fetal infection with the virus by 71%. At the same time another important finding is the safety of the drug – no serious side effects were observed that required discontinuation or dose reduction, and the response to treatment was high.
Discussion – It is important to understand that this is research at the highest level. Random, double-blind, placebo control and this is also the reason why its conclusions are not only published in the most important scientific press but also resonate in various circles that follow the field of congenital CMV infection.
If until now pregnant women who were negative for the virus were monitored without giving them a real intervention option in case of infection, then now that there is a treatment option, other countries in the world may move to review all / most women in early pregnancy.
I must remind all CMV negative women that there is an excellent way to prevent CMV infection in pregnancy and that is to keep the four steps also agreed upon on this site, See link . But if an infection still occurred in early pregnancy, here is an important treatment option for you.
And most importantly – Dr. Keren Shachar Nissan has proven that even a medical intern has the opportunity to raise research on an international scale, with the help of original thinking and daring. In addition, the publication of this Israeli study in international press, including in a newspaper that, to say the least, did not die for Israel, is a great achievement that can fill us all with Israeli pride. Inhale.