Vitamin D is associated with normal levels of calcium and phosphorus and contributes to the health of the skeletal system.
In the State of Israel, there is a sweeping recommendation for the addition of vitamin D. 3 All infants from birth to one year of age, regardless of their economy (breastfeeding or formula).
Here too, as in any other sweeping directive of the Ministry of Health, there are critics of this recommendation.
Opponents of this recommendation argue that it was given mainly because of populations that are not exposed to enough sun (for example, ultra-Orthodox women) and in the case of a mother lacking vitamin D, the baby's stores will also be low.
In addition, since breast milk is not a sufficient source of vitamin D, but a formula does, some argue that the recommendation to give vitamin D supplementation to infants fed formula is unnecessary.
So it is true that as with any sweeping decision, there are babies who have adequate vitamin D stores and who get enough vitamin D in formulas.
But in my opinion since it is not possible to identify the babies with the right amount (we will not start measuring vitamin D level in all babies) and since this food supplement has no side effects, then I join this sweeping recommendation of the Ministry of Health.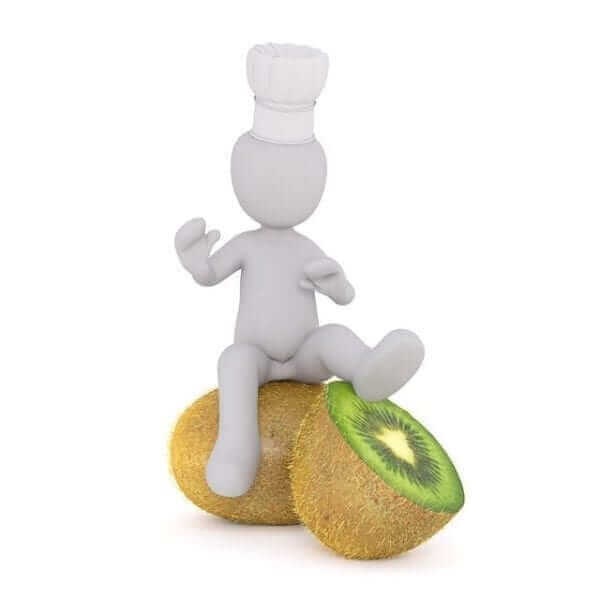 The required amount is 400 international units of vitamin D. 3 Every day. The amount is the same in all babies including preterm infants.
There are packages where one drop has the recommended daily amount, and there are packages where the baby will be required to take two drops every day (because each drop has 200 international units).
No prescription is required to purchase this food supplement.
No company has any advantage in this regard.
There are no side effects to this supplement.
The parents can decide when during each day the treatment will be given. But since routine is important otherwise it is easy to forget, there is room to prefer a set up and a set time for giving each day.
Vitamin D can be given close to the iron (usually given from the age of 4 months), and I suggest parents give the two supplements together at the same time, so as not to forget one of them.
There is no need for a special blood test or a doctor's order to stop waiting, you can simply stop giving the vitamin on the birthday of a one-year-old.